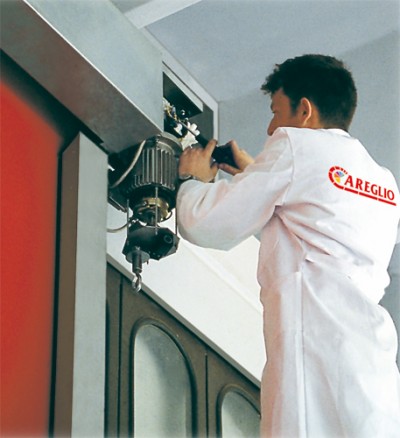 CAREGLIO offers a complete after-sale service assistance, with prompt and focused interventions, specific for each Customer requirement.
Interventions can be of periodically scheduled assistance, or emergency maintenance.
Each operation is carried out with the company means of transport and qualified personnel having full knowledge of every product.
A reliable and efficient partner to meet every customer's request.
Careglio performs maintenance works on doors, main doors and closures of all brands: please, contact us for more information, by sending an email to acquisti@careglio.com