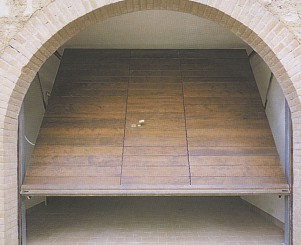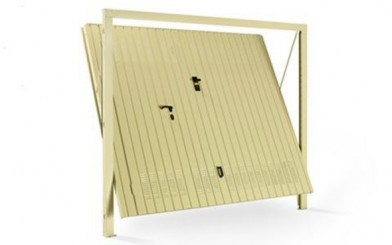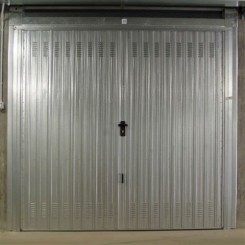 Designed to open with fluid and effortless motion, Careglio overhead doors can be manual or motorized and once opened, disappear inside the garage.
Our doors are also available with articulated opening, with two panels connected by hinges that fold back and inward on themselves during opening.
It is possible to insert a pedestrian door in the opening and closing panel. Careglio overhead doors are refinished in smooth or paneled wood which is available in various types and colors to suit any home.
Features:
wood finishing
manual or motorized
available in different woods and colors
Models:
smooth
paneled
with window
with pedestrian door
with hinged opening